Q2 Marketing Group executes multi-platform storytelling, innovative solutions, creativity and strategic thinking to enhance connections between people, organizations and brands.
Get Ready for Impact!
We simply combine the best of business strategy, creative thinking, seasoned talent and new technology to deliver amazing results. Come in and look around…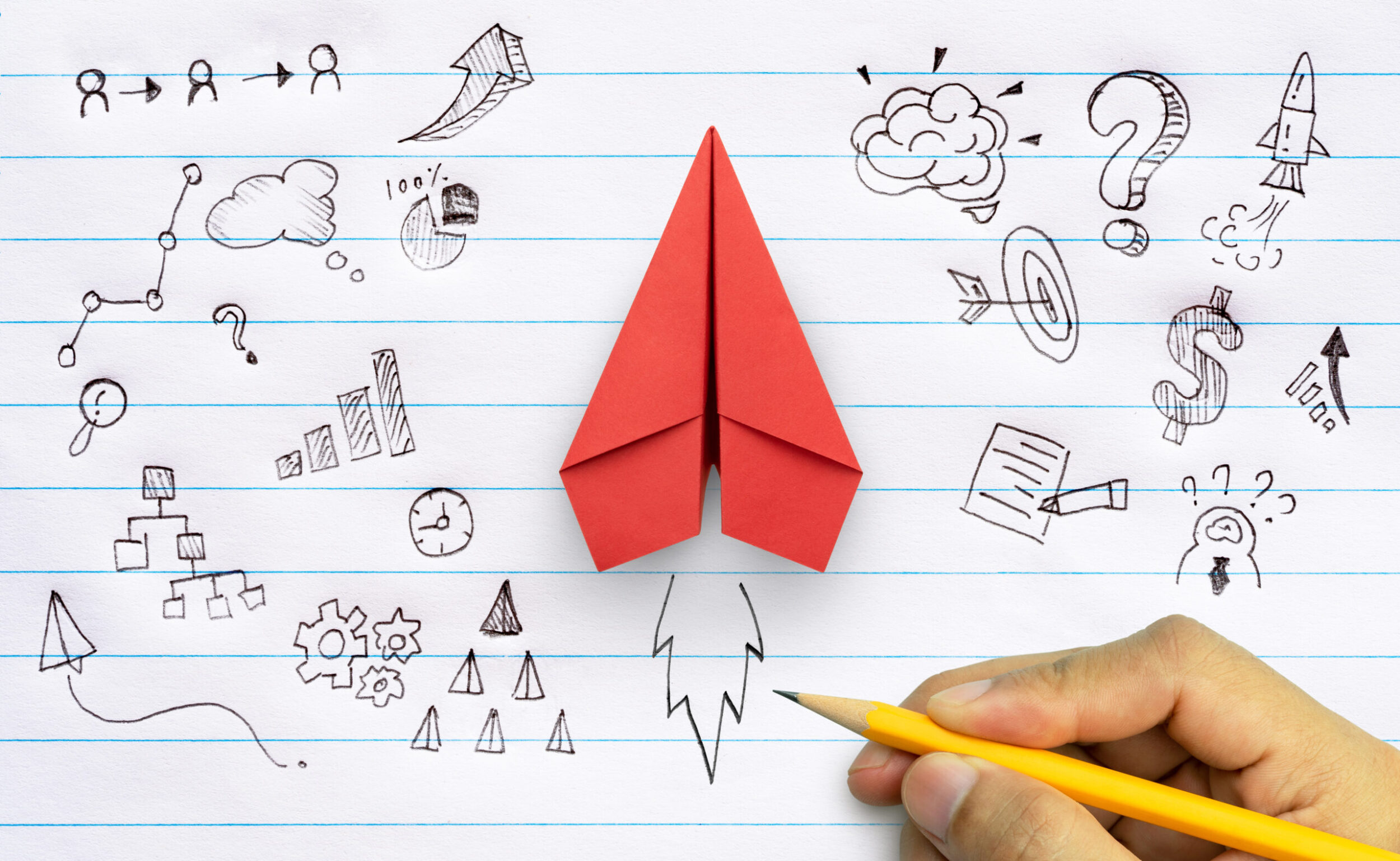 Marketing Can Be Overwhelming. The Good News Is, You Have Options.
Research and Analytics
We provide the intelligence that syncs your organization with the heartbeat of your markets and the mind's eye of your best customers. It is hard to know what to say and where to go without figuring out the destination. We find which roads will take your brand to its destination.
Deeper Marketplace Dives  —  Uncovering why people really want and buy products and services like yours
The Difference — Helping to determine the differentiators
Competitive Edge — Helping small and large companies discover their competitive edge
Customized Alignment — (no cookie cutter here) Attack your markets with relevant messaging at the point they are ready to hear and engage
Social Media
At Q2 Marketing Group we understand that creating a great "social first" brand requires a team that understands both the platform and the subjects that get people talking. Paid media has never been so scalable and targeted. Our social team grew making things happen, even as platforms change and new platforms arise.
Connecting the message to the right platforms
Developing engaging content – images, words, videos
Tracking results
Community management
Keeping abreast of changing trends and topics
Pivoting quickly and efficiently
Getting more out of your marketing dollars with paid ads
Brand Design & Positioning
Your brand must be positioned to make emotional contact with its intended targets. Our never-ending curiosity, creativity and search are keys we use to unleash your brand's intended potential. We align brands with opportunities in the marketplace so they can deliver on their promise.
Determine target markets
Map the reasons why they buy — your brand or your competitor's
Develop the ideal customer profile
Craft customized messages that connect to buying behavior
Examine marketplace opportunities
Execute cross-channel delivery to reach intended targets.
Website Development & Maintenance
There is no "one size fits all" approach to creating an ideal website or e-commerce site. And, development cannot happen in a vacuum. We have the focus, teamwork and experience to integrate your website into a seamless customer experience.
User friendly navigation
Responsive web design fits desktops, tablets and smartphones
SEO keyword optimization to generate extra visibility and traffic
High visual aesthetics
Contact Add-ons, i.e. chatbot, call-to-action, apps
Blog integration
Payment integration
And more
Storytelling and Content Development
Storytelling is our sweetspot and we love making you and your brand the hero. We have been crafting smart, engaging words and images for years to help clients shine — on and offline.
Print ads
Social media posts
Blogs
Articles
Books
Website copy
White papers
Infomercial scripts
Speech writing
Interviews
RFPs (Request for Proposal) responses
And more
Cross-channel Integration & Execution
They say strategy without execution is just theory. Our cross-discipline team brings the cross-channel execution needed to put action to the strategy and drive real impact. We deliver the right message to the right person at the right time through the right channel – all while tracking and reporting results so you can tell what is working and what is not. Rocket fuel your marketing dollars.
Task driven deliverables
Matching the right channels to the client
Ensuring user-friendly interfaces
Timed book to review
Ensure follow through
Responsible and accountable
Let's Get Started
Ready To Make a Real Change? Let's Build this Thing Together!