About US
Q2 Marketing Group
…putting legs on dreams to create an ecosystem of
empowered businesses changing the world!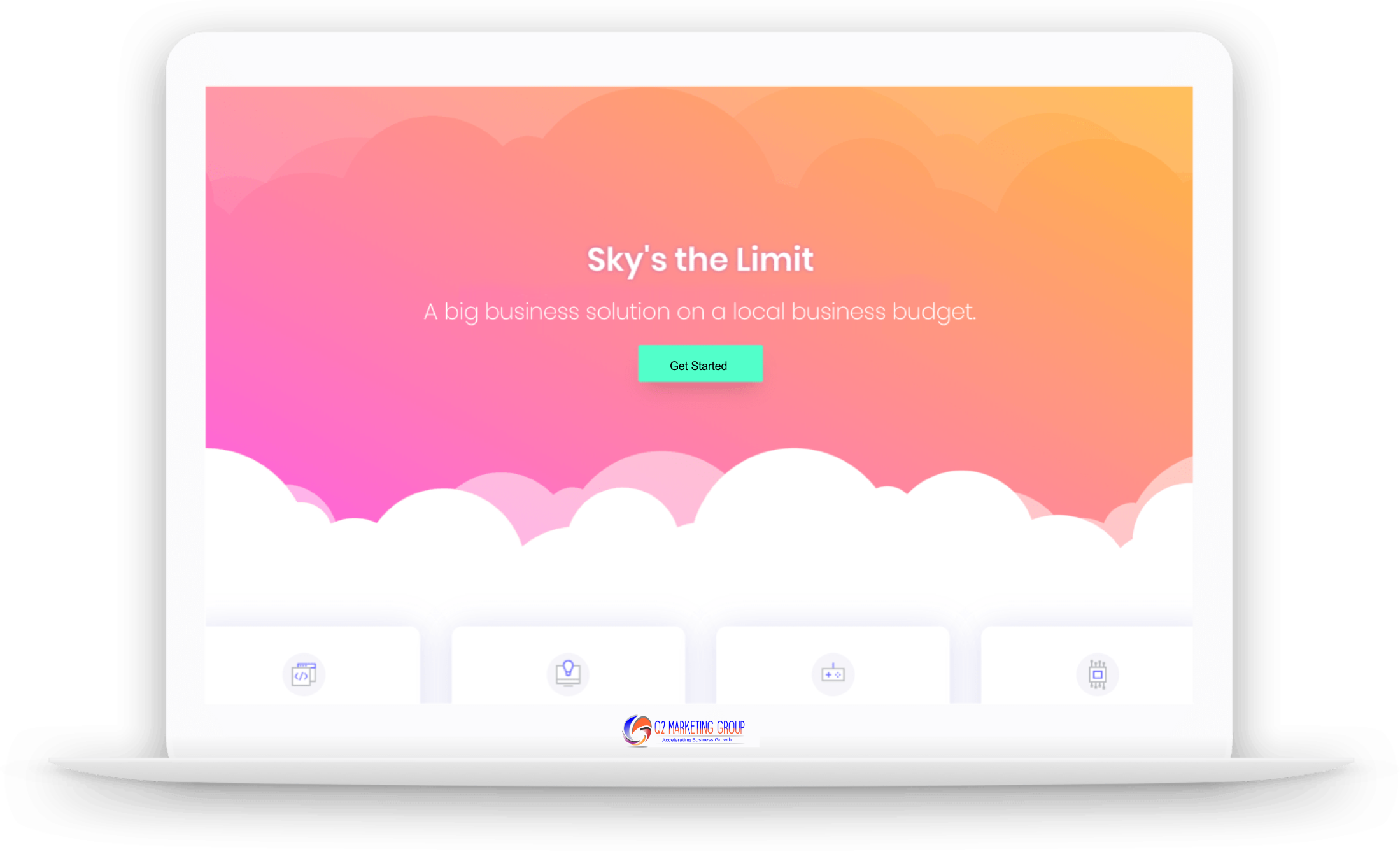 My Q2 Marketing Group journey began because I met some amazing CEOs from across the country who understood their business, but had reached a plateau and had outgrown their ability to impact business growth. They had skills — vision, experience, charisma, hustle, fortitude and more. But, their  marketplace myopia has blinded them to the shifts in their customer's needs and direction.  They were no longer ahead of the curve with their solutions. Their industry had made a sharp turn that they were not prepared to handle. They were so busy mining rocks that they stepped over diamond opportunities.
At Q2, our diverse thought leaders, digital gurus and marketing experts take on the challenges of small and mid-sized businesses. We understand, transform and execute results-oriented solutions. ?Q2 transforms brands to deliver on  their promises to their customers – now and tomorrow.
Most importantly, we enjoy collaborating, innovating, thinking differently and seeing the results of our labor. Q2 wants businesses like yours to be bigger and better! Great marketing leads to great results. Find out how we can help you. Let's have a conversation!
Terri Quinton
CEO (Chief Engagement Officer)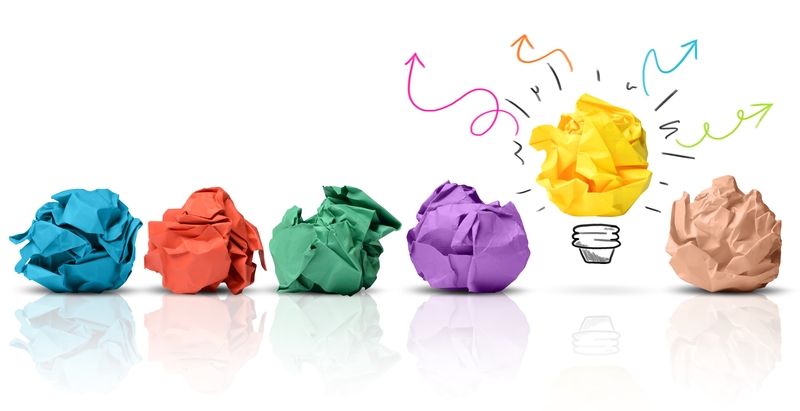 Standout in the clutter…
Q2 Marketing Group has built a legacy of successfully navigating the clutter to build, connect and enhance company brands. We help accelerate revenues and build sustainable business growth. Q2's portfolio of solutions and digital transformations have created award-winning companies, introduced new consumer products and developed new markets for stagnant brands.
Today, Q2 specializes in assisting small and mid-sized businesses with big marketing solutions on small marketing budgets. We also provide unique insights on marketing to small and mid-sized business owners. Marketing is all about reaching people. And Q2 loves people!
Why Q2? Because we have…
Expertise
We have expertise across multiple marketing channels. Because users are spending time accessing content, browsing, and researching ideas across devices, channels, and a wide diversity of platforms, channel awareness and digital platforms matter. Q2 has a proven portfolio of results. We are experts in helping brands stand out amidst the clutter, including:
Digital transformations
Content development
Social media
Cross-channel platforms (HSN, big box retail, online retail, etc.)
Website development
Email marketing
Graphic design
Original research
Data analysis
B2B marketing
B2C marketing
Niche marketing
Brand positioning
Focus
Staying focused on how to achieve the most success for our clients includes being able to champion:
The customer's view
The customer's experience
Revenue growth
Digital transformations
Small business growth
B2B marketing
B2C marketing and platforms, i.e. eCommerce
Technology
Technology-speak
Consumer platforms
Diversity
Continuous improvement
The user experience
Marketing best practices
Marketing trends
A Winning Culture
For Q2, everything we do begins with our love of people. Our winning culture embraces:
Diversity (age, gender, ethnicity, etc.)
Collaboration
Passion and enthusiasm
Ongoing learning
Authentic leadership
Thinking differently
Fresh perspectives
Industry know-how
Technology
Strategic alliances
Small and medium-sized businesses
Who you are and where you want to be
What We Value
We BELIEVE in the power of diversity and thinking differently to empower solutions that can change our world.
We BELIEVE marketing and communications coupled with our core values can help make that happen.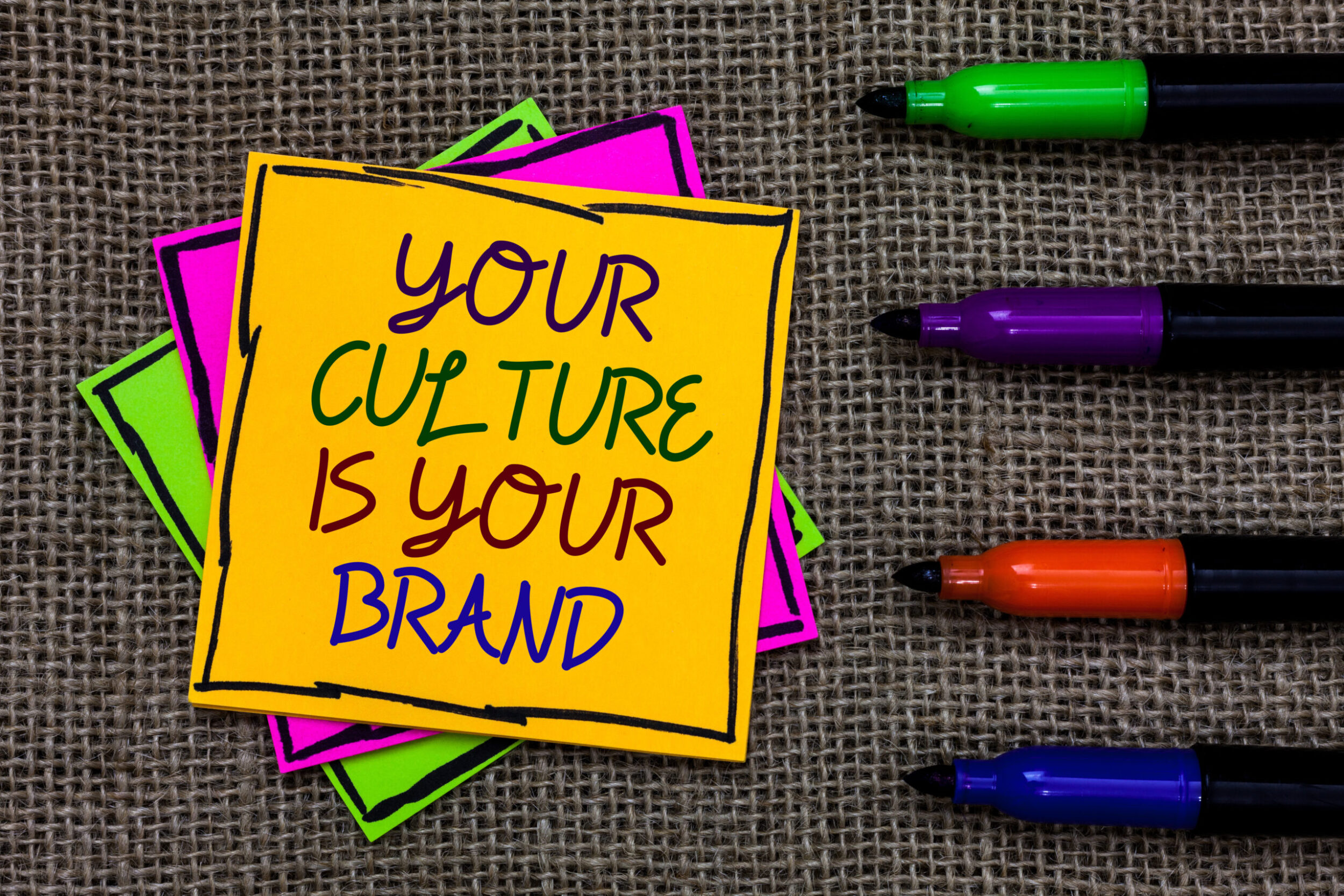 We Make It Happen!
… part of the diverse team of talented and committed people at
Q2 Marketing Group that make things happen everyday.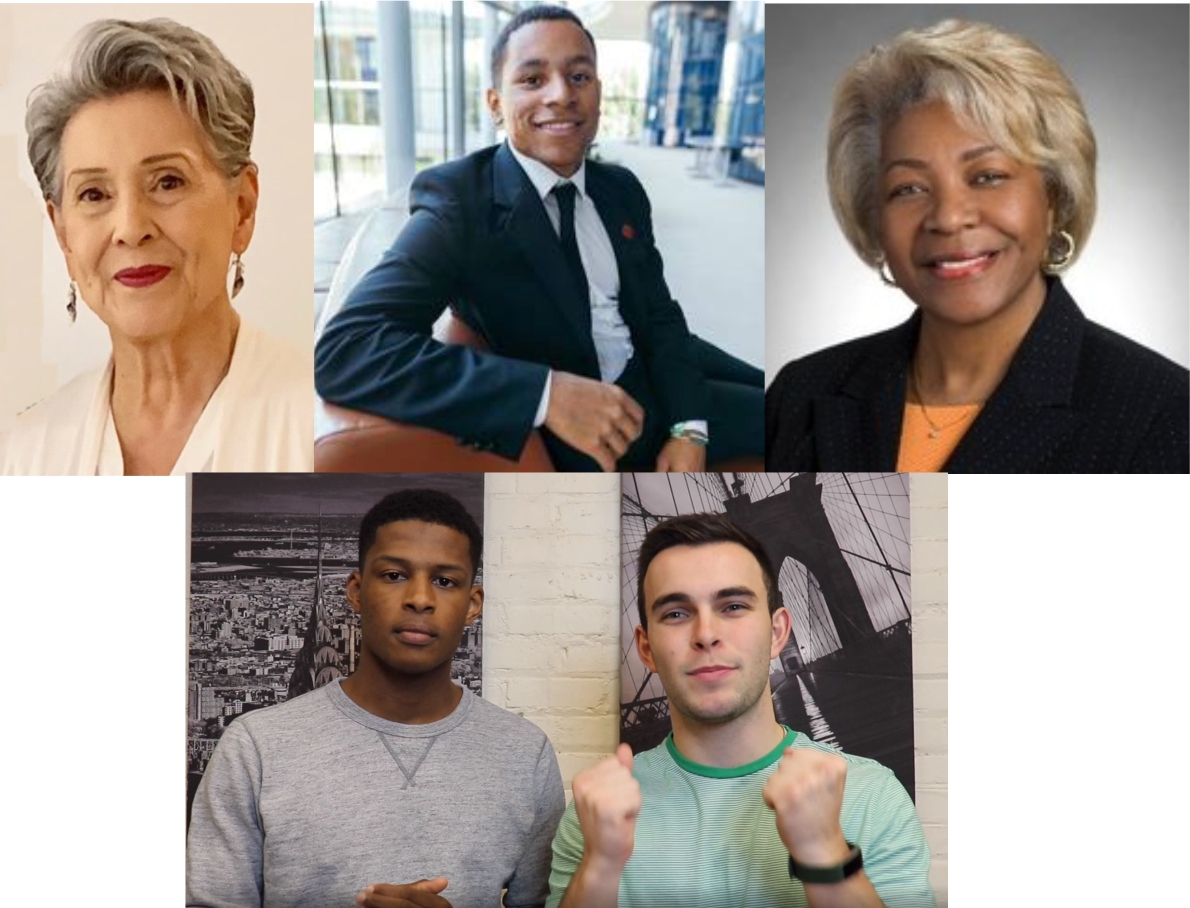 Let's Get Started
Ready To Make a Real Change? Let's Build this Thing Together!