Benefits
to using Q2 Marketing Group
If you have decided to commit to marketing your company, there are benefits to be gained from using an agency to direct your marketing plans and grow your business.
Access to pooled resources
When you hire an agency, you get more than the talents of a single marketing person. You get a team.
Content copywriters and editors
Branding specialists
Social media managers
Research analysts
Website designers
SEO specialists
Advertising/ad specialists
eCommerce design and maintenance managers
Graphic designers
Bloggers
Technologists
And more
Use of the latest technology tools
The right marketing tools on hand can increase efficiencies, productivity, and results. Agencies know which tools are best to meet certain requirements and how use them to get results. They are continuously looking and training on the latest tools to aid in providing the best service to their clients. Examples include:
Social media management tools
Design software
SEO tools
Analytic tools
Animated video
Website design
Email marketing solutions
Press release distribution
Nimble
Agencies take on new clients continuously. They learn quickly how to adapt to industries, what questions to ask, the specifics of the marketplace, etc. This provides a real advantage for your marketing efforts:
Scalability — Scale your marketing efforts up or down quickly. With experts already part of the team, agencies can employ bigger, bolder strategies at a moment's notice.
Pivotability – Able to rapidly changing industry and/or environment to quickly adjust campaign focus
Adaptability — They are used to taking on new clients and can quickly adapt to industries, language, and specifics of your business.
Track record of results
Agencies arrive with qualified, experienced, knowledgeable experts ready to work for you. They possess a track record of demonstrated results and performance. They arrive with lessons learned from working with a variety of clients that can apply to you – what campaigns work, what audiences view what platforms, what language should be used.
An outside perspective
It easy to get tunnel-vision working in the same industry with the same clients and same products/services. Agencies can bring new ideas, focus and information to the table. An outside voice can step back and critically evaluate the best way to move forward. In addition, research can provide information on what your competitors are doing, how they are working and much more.
Consistency
Almost like a strategic plan, a marketing plan can make good reading, but create no incremental move in growth. Using an agency ensure consistency in action, reporting of results, and best utilization of resources for the long run. Their single-minded focus on marketing ensure the efforts move forward while company employees concentrate on core business.
Up to date on latest marketing trends
Marketing is continually changing. New tools, models, trends impact us each day. Digital marketing is a prime example. In a cluttered marketplace, it is the job of an agency to fight through the clutter and determine the best direction to move for our company. They are continually keeping abreast of the latest tools, trends, technologies, and strategies for success. They spend time learning how to use new resources without charging you for their time.
The ideal set up for marketing a company is to have at least one point person internally who can collaborate with the outside marketing agency, getting the best of both worlds – inside company expertise and all the benefit an agency brings to the table.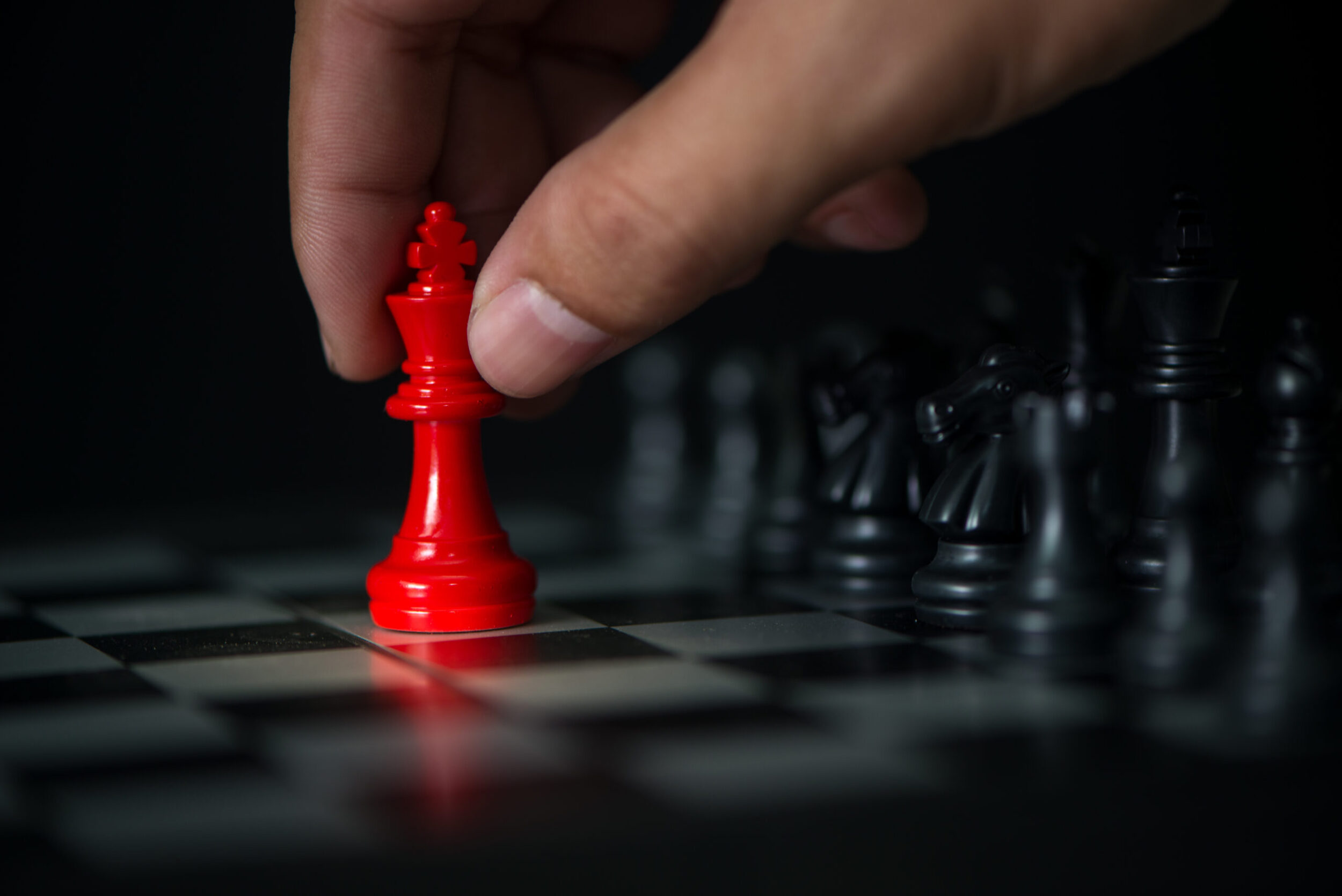 Get Started For Free!
Make a move today to change your company's trajectory! Give us a call and let's discuss where you are and where you want to be. Let us help you achieve your goals.
Let's Get Started
Ready To Make a Real Change? Let's Build this Thing Together!