EXPERIENCE THE JOY OF CONNECTING YOUR MARKETING TO RESULTS
Marketing is the essential business element nurturing the link between your brand and people. Q2 Marketing Group is the go-to integrated agency helping enterprises accelerate growth in today's increasingly complex market landscape.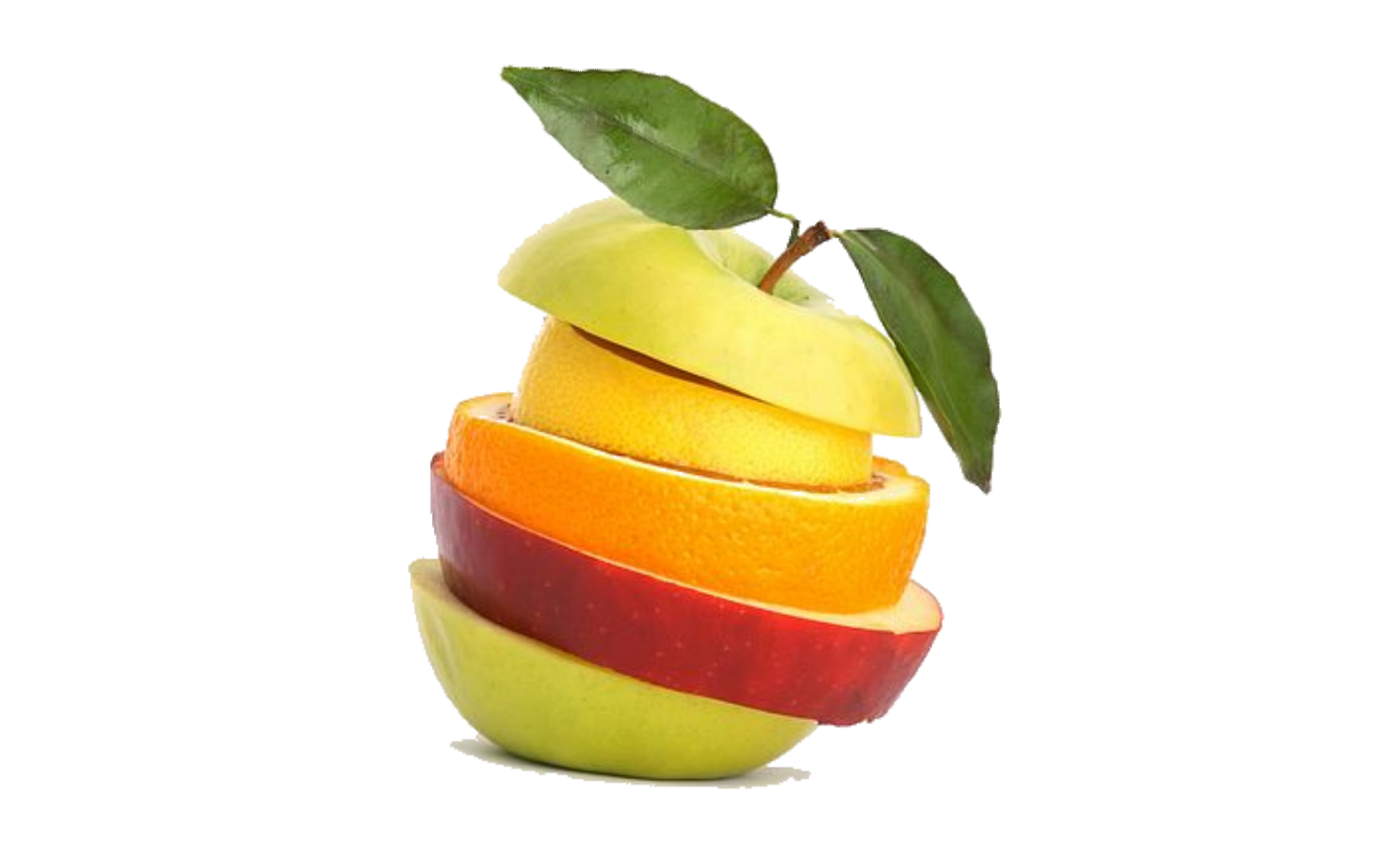 Get Started For Free!
Sometimes the hardest step is the first one. Let us help you put the pieces together to move forward in your marketing quest. Give us a call and let's discuss where you are and where you want to be. We can help you achieve your goals.
What We Can Achieve Together
Research and Analytics
Right-sized marketing business intelligence produces powerful insights to absolutely align your company's capabilities with target audiences and influencers. Analytics drives clarity and pinpoint relevance.
Brand Digital Transformation
Your brand and positioning is a promise to all of your stakeholders –inside and out. With today's digital emphasis, we together transform and refresh your brand so that clients and customers access, love, remember and engage with you. Q2 Marketing Group helps you develop a promise you can keep every day.
Storytelling and Content Development
Today, content development is all about the story where your brand is the hero. Q2 storytelling conveys your business personality, values, goals and promise to the audience. We deliver smart, engaging words and images that shine through the clutter.
Social Media
Social media provide the most powerful networking platforms available today and requires a team that understands both the platforms and the subjects that get people talking. Q2's creative social media experts grew up with social media. We manage platforms and deliver messages people really want to see, read and hear.
Website Development & Maintenance
First impressions are vital, and users enjoy visiting sites that are aesthetically appealing and easy to navigate. Q2 turns visitors into customers with the right design and engagement experiences. From eCommerce to B2B to B2C experiences, an outstanding web design is the key to success.
Cross-Channel Integration & Execution
The key to successful marketing in today's clutter marketplace is scalable delivery of the right message to the right person at the right time and in the right format, place, or channel. Q2's cross-channel integrated execution helps efficiently achieve and exceed intended objectives with affordable costs and implementation.
What We Do and Don't Do…
When it comes to marketing, you need to know who you are marketing to and why. We help your team provide compelling, specific and relevant reasons to buy from you. In that process there are some do's and don'ts to our marketing approach.
We Do
Think differently
World-class marketing
Exceptional content
Hustle
Make brands look good
Obsess over details
Treasure relationships
Value our team
Encourage diversity
Keep Learning
Exceed expectations
Have fun
We Don't
Sacrifice quality for profit
Work for free
Have egos
Do cookie cutter solutions
Miss deadlines
Complicate marketing
Status quo
Fax
Ignore your input
Share trade secrets
Decline red wine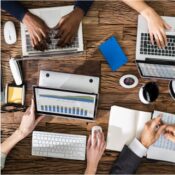 Expertise
Our strength is our ability to understand your reality, whatever industry or field of activity. We are passionate and committed to finding the best marketing solutions to put your business at the forefront of your client's mind to help accelerate business growth.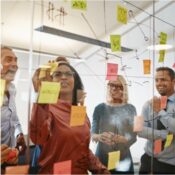 Focus
We understand that no two businesses have exactly the same marketing needs. Fresh ideas, flexibility and creative nimble thinking ensure your brand is forefront in the minds of YOUR clients and their buying decisions.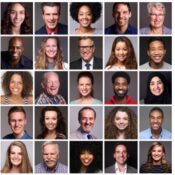 A Winning Culture
BE HELPFUL! We strive to do great things with great people. We recognize diversity and inclusion are drivers for a powerful engine of innovation. An environment of collaboration combined with skilled, dynamic, creative and a passion to excel is what drives us to be helpful everyday.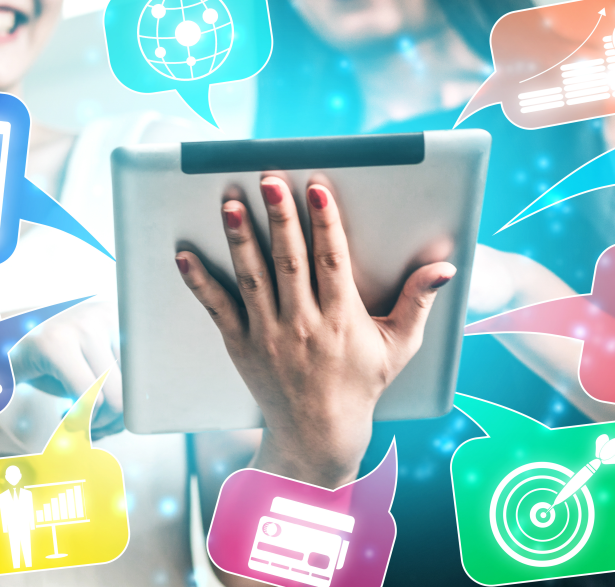 We Make it Easy to Connect Brands to Users
In an age of irrelevant pop-ups and interruptive ads, great content drives results. It's our sweet spot and we infuse stories that emotionally connect in everything we do. As one of our clients tells us, "we put legs on their dreams." Let Q2 get your marketing walking in the right direction.
Recent Work
New Product Introduction
Website Makeover
Content Development
Logo Design
Brand Repositioning
Digital Transformation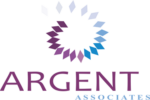 Q2 Marketing has helped Argent and Asociar develop and execute marketing and social media strategies for over eight years.  Their strategic approach to marketing, website presence,  social media savvy, and public relations skills has been instrumental in branding, media selection and messaging for our companies. These have in turn resulted in new revenues and opportunities, accelerating our companies for success.
Q2 has a core competency in messaging to establish our companies as thought leaders in evolving industries. They have written articles and created ad content that has put us in the forefront.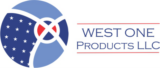 Ni hao
Terri Quinton and Q2 have been more than a marketing team for West One. They are family. Together we have successfully introduced new products into Walmart and Amazon —  Shoe Pal shoe organizer, Wing Hangers – the World's Smartest Hangers and soon Hypo-Cleanse. Thanks to Terri and her team for helping us navigate and succeed!

Q2 Marketing is always so prompt and professional.  We have used their services over the past seven years and have been completely satisfied. Their creativity and ability to take my thoughts and put them on paper to develop content is a true life saver.  Terri is always very patient with me. Even when I am requesting last minute requests or come to her with crazy ideas, her team always get the job done. Having a true business partnership is so critical in this area for my company to be successful.

Thank You Terri for being such an awesome coach to me. You and your team are experts at telling the story. We are proof. The Q2 team assisted us in telling the story of our growth, innovation and hiring and training from the community to uplift us all. That narrative helped us win the Dallas/Fort Worth Minority Supplier Development Council's Supplier of the Year E Award. I am thankful for your team's skills and to call you friend and mentor! Our collaboration has been fantastic for F2G Solutions!
Let's Get Started
Ready To Make a Real Change? Let's Build this Thing Together!